Can anyone identify this car?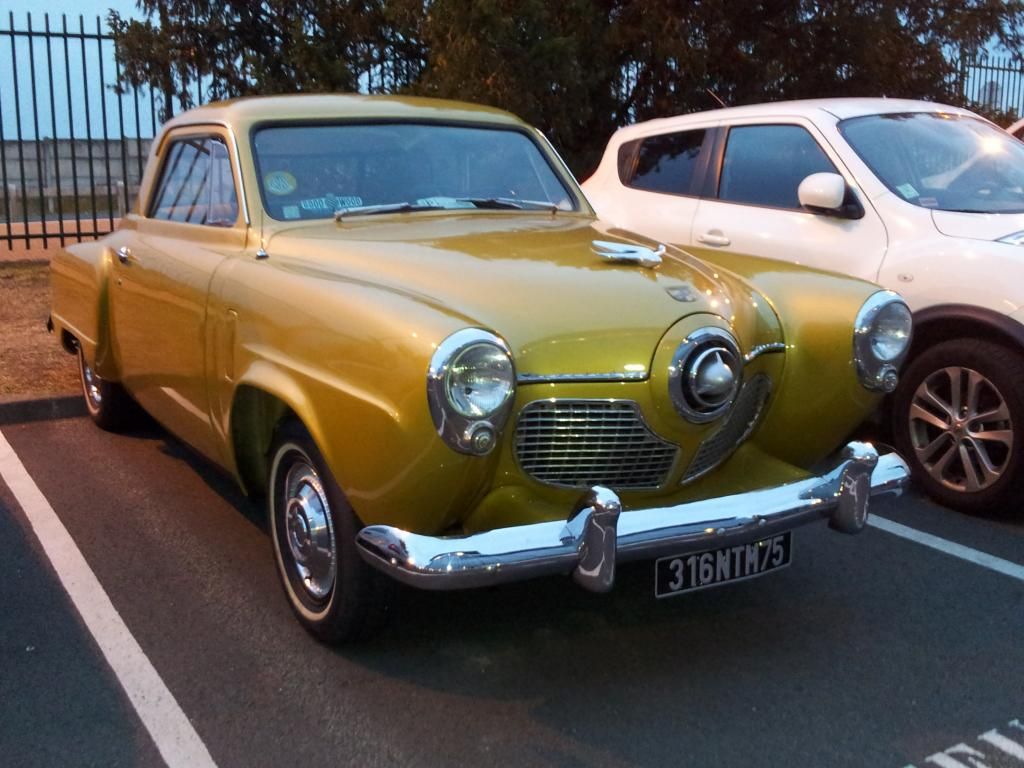 Saw it at Le Mans earlier in the year and it's bugging me as to what it is. Tried Google but with no success, probably down to not knowing what to put into it.
All I can offer as a clue is that it's on French plates, and given that it looks to be 1950's when most countries bought almost exclusively from their own car industry, it is likely to be French.
Any ideas?